Category: Incest, Taboo, Roleplay, MILF, Cumshot, Cum in mouth, Brother-Sister Incest,
951Mib – 14:28 – .mp4 – 1280×720
Listen… I've figured out what I want to do with those pictures. I'm not going to show Mom or Dad. Yes, I'm going to delete them… If you do what I say. You know I don't like you, I think you're a bitch… But you're really fucking hot. You need to do the stuff in those pictures with me. Did I fucking ask? You're going to do what I say or everyone will know what a little slut you are… I don't give a fuck if your boyfriend finds out, just get naked….
***Starring Farrah Valentine***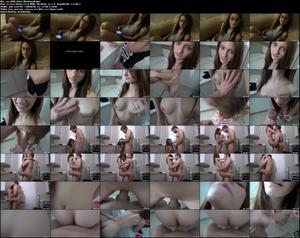 https://filejoker.net/zxurxm1q37zn
Enjoy…..